Senior Living in Baldwin, MD
Our home is a spacious Victorian farmhouse conveniently located in the Loch Raven Reservoir area, 12 minutes from 695 and the Towson vicinity. Gorgeous country setting with 2 1/2 acres of land for our clients to enjoy. Recreational activities are available and coordinated based on the interest of our residents. All of the pleasures in life are attainable for our clients.
Call or Email us for additional information
p: 410-252-3430
info@dulaneyvalleyalf.com
5001 Carroll Manor Road
Baldwin, MD 21013
Services
Senior Living in Baldwin services can be tailored to each residents specific needs.
3 Nutritious Meals per Day Plus Snacks
Personal Care
Laundry
Housekeeping
Physical Therapy
Respite Care
Exercise Program
Assistance with Activities of Daily Living
Medication Management
Family & Friends Encouraged to Visit
Free Parking Available
Registered Nurse Evaluates and manages care
Individualized Care Plans
Private and Semi-Private Rooms
Entertainment
Planned Senior Activities
Compassionate Caregivers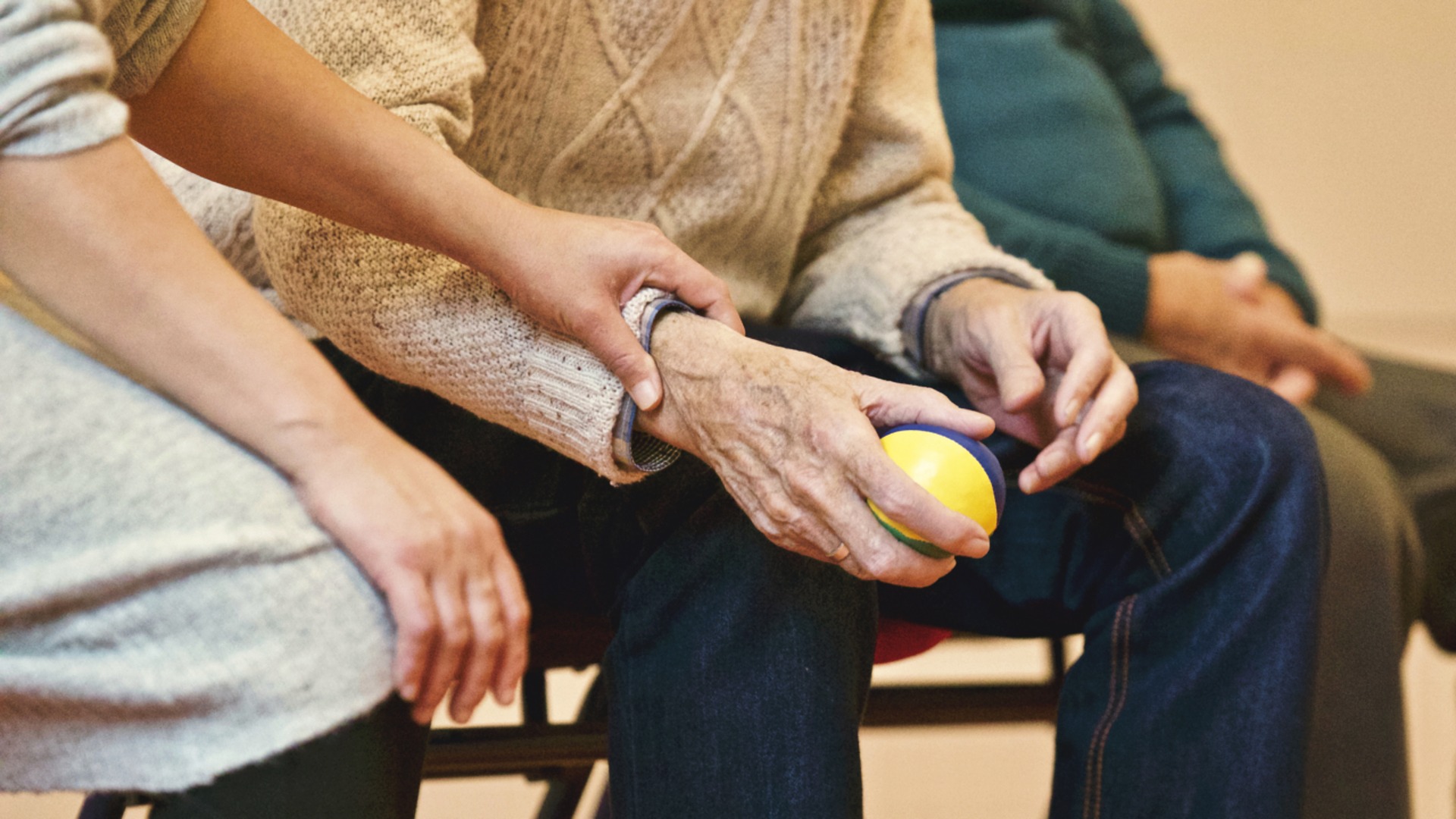 3 Nutritious Meals per Day Plus Snacks
Personal Care
Laundry
Housekeeping
Physical Therapy
Respite Care
Exercise Program
Assistance with Activities of Daily Living
Medication Management
Family & Friends Encouraged to Visit
Free Parking Available
Registered Nurse Evaluates and manages care
Individualized Care Plans
Private and Semi-Private Rooms
Entertainment
Planned Senior Activities
Compassionate Caregivers
Complete the form below for a FREE TOUR